LOCAL MOTORCYCLE EVENTS
This page has been provided to supply you with information about events happening in our local area over the next few months.  Please visit this page from time to time to see what has been added. If you need more information about these events feel free to give us a call at the shop on 03 8821 9442.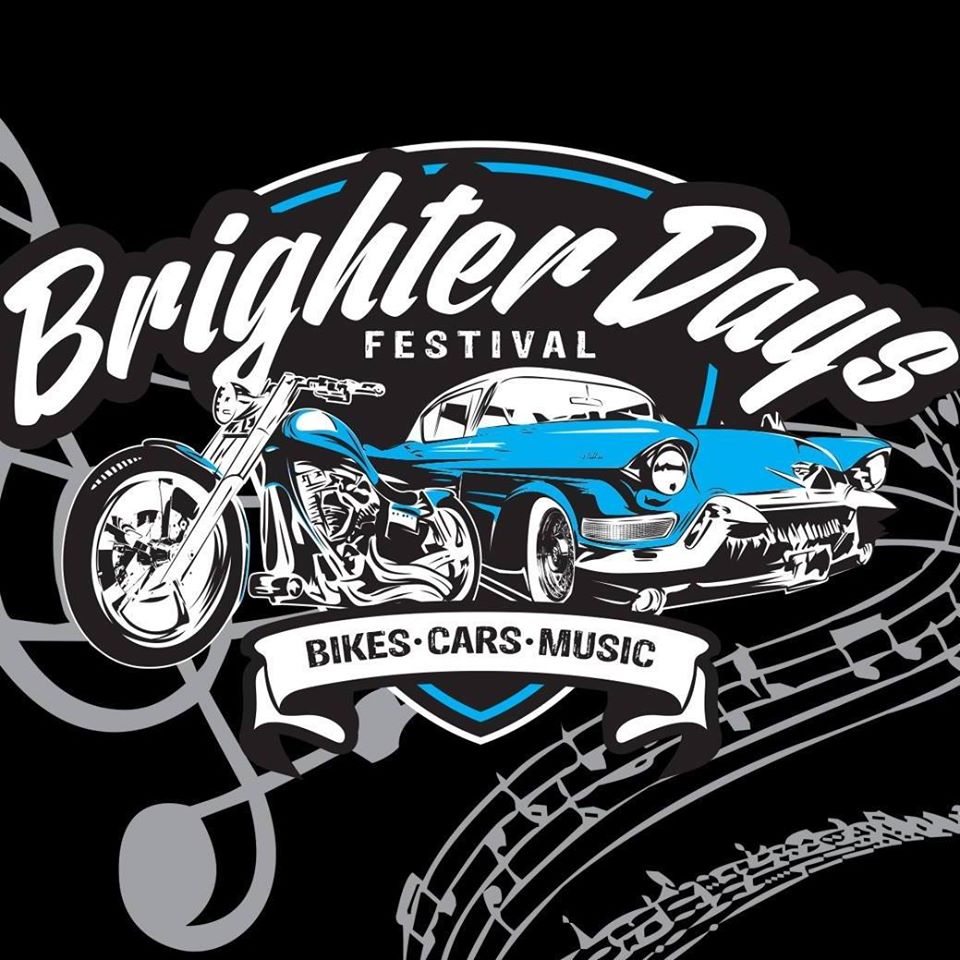 BRIGHTER DAYS FESTIVAL
Brighter Days is a three day event held in Bright Victoria each Labour Day Weekend.  This year the dates were March 6-8.  When details are available for 2021 we will list them ehere.
Brighter Days has become Australia's premier Music, Bikes and Cars event aimed at raising funds to support important Children Charities.  The event has been growing rapidly and while this year will see some logistical changes, the event looks as if it will be bigger and better than ever.  Don't miss it. If you need further information about this event visit www.brighterdays.org.au or feel free to give us a call on +61 3 8821 9442.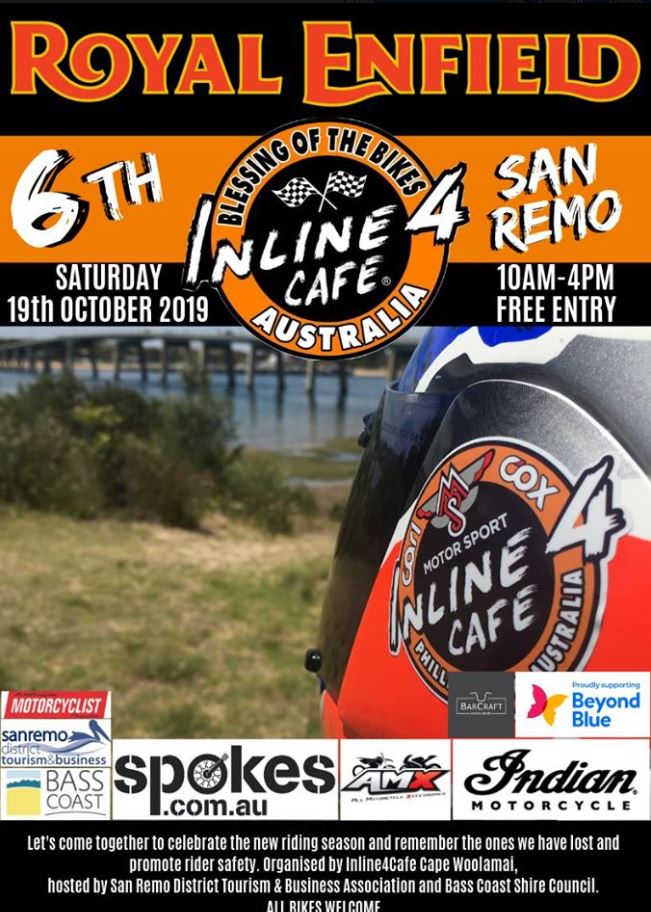 BLESSING OF THE BIKES
Blessing of the Bikes is an event that occurs in many places around the world.  In Victoria this event occurs at San Remo near Phillip Island in Victoria and this year it will be held next October 2020.  Hosted by the local Inline4 Café this is a great event with lot's of bikes and lot's of vendors displaying their wares. Of course you will also get your bike blesses.  If you need further information about this event feel free to give us a call on +61 3 8821 9442.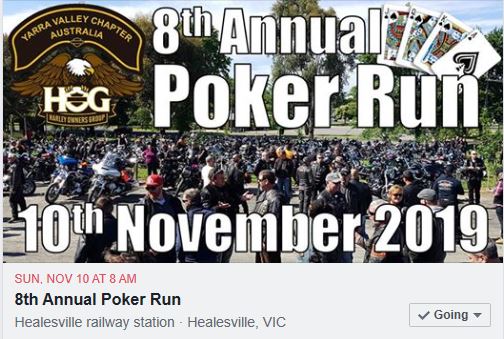 YVCHOG 8th ANNUAL POKER RUN
The Yarra Valley HOG Chapter Poker Run for 2019 has now been run.  We will put up information for next years ride when it becomes available.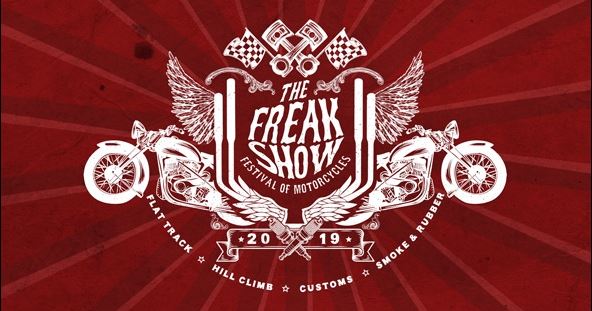 THE FREAK SHOW – FESTIVAL OF MOTORCYCLES
Unfortunately the inaugural holding of the Freak Show, a Festival of Motorcycles, did not happen.  However the local Walcha community did put something on.  The plan is to continue the event on next year so we will put up details as they become available.
EagleRider Melbourne
Unit 1 / 7 Oban Road Ringwood, Victoria, Australia, 3134.
Phone: +61 3 8821 9442
Email: mel@eagleridermel.com.au
Trading Hours
September to May Monday to Sunday 9.00am to 5.00pm
June to August Monday to Saturday 9.00am to 5.00pm – Sunday for bookings or appointment only.
Melbourne Motorcycle Hire and Tour Pty Ltd Trading as EagleRider Melbourne. ABN: 33 611 878801.
Privacy Policy and Terms and Conditions
Please note specific Australian Terms and Conditions appear at the bottom of this page.