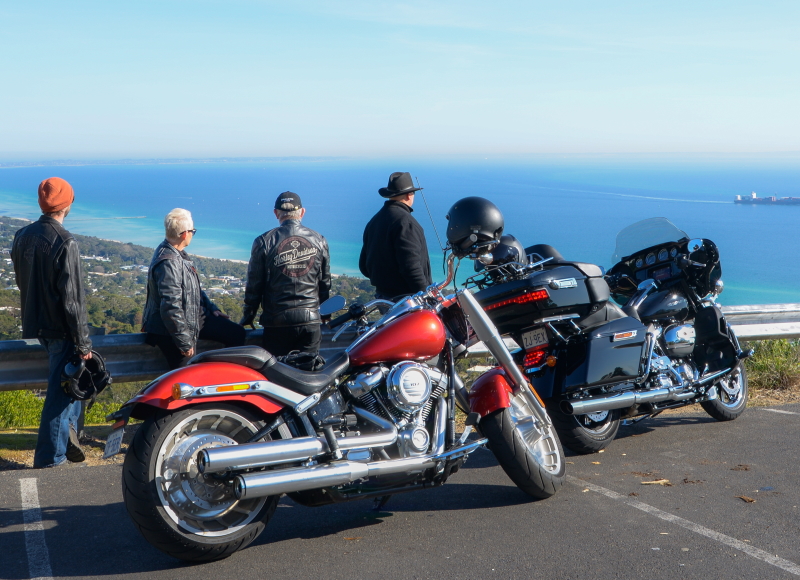 <!– Google Tag Manager –> <!– End Google Tag Manager –>
COVID 19 Update
At present Melbourne's COVID 19 lock down is gradually being released.  At the moment people are not allowed to travel more than 25 klms from their home.  We are presently open by appointment so if you would like to rent a motorcycle you can but please be aware of the current restrictions.  We expect to open fully on November 9 when the current travel restrictions are lifted.  This is subject to announcements due on November 8.  Until then please stay safe and follow the rules so we can all get through this together as fast as possible.
If you have any questions please do not hesitate to give us a call and we will do what we can to help.
We Rent Motorcycles
EagleRider Melbourne rent Harley Davidson, Triumph, BMW and Kawasaki motorcycles. We have the best hire fleet of motorcycles in Melbourne.  In addition we run motorcycle tours which can be taken on either a "self-ride" or "guided tour" basis or, we can develop a custom motorcycle tour to suit you.  We can help with itinerary planning, book accommodation and provide support vehicles and guides. We offer daily and weekly hire rates with unlimited kilometres, riding gear and motorcycle luggage.
If your dream is of an adventure riding a motorcycle along the Great Ocean Road, the Mornington Peninsula, Phillip Island or perhaps the Australian Outback then remember, WE RENT DREAMS.  Hire a Harley? Hire a Motorcycle? It's easy at EagleRider Melbourne.
EagleRider Melbourne is located close to Ringwood East Train Station in Melbourne. We are a short trip away from the Yarra Valley, the Great Ocean Road and Phillip Island.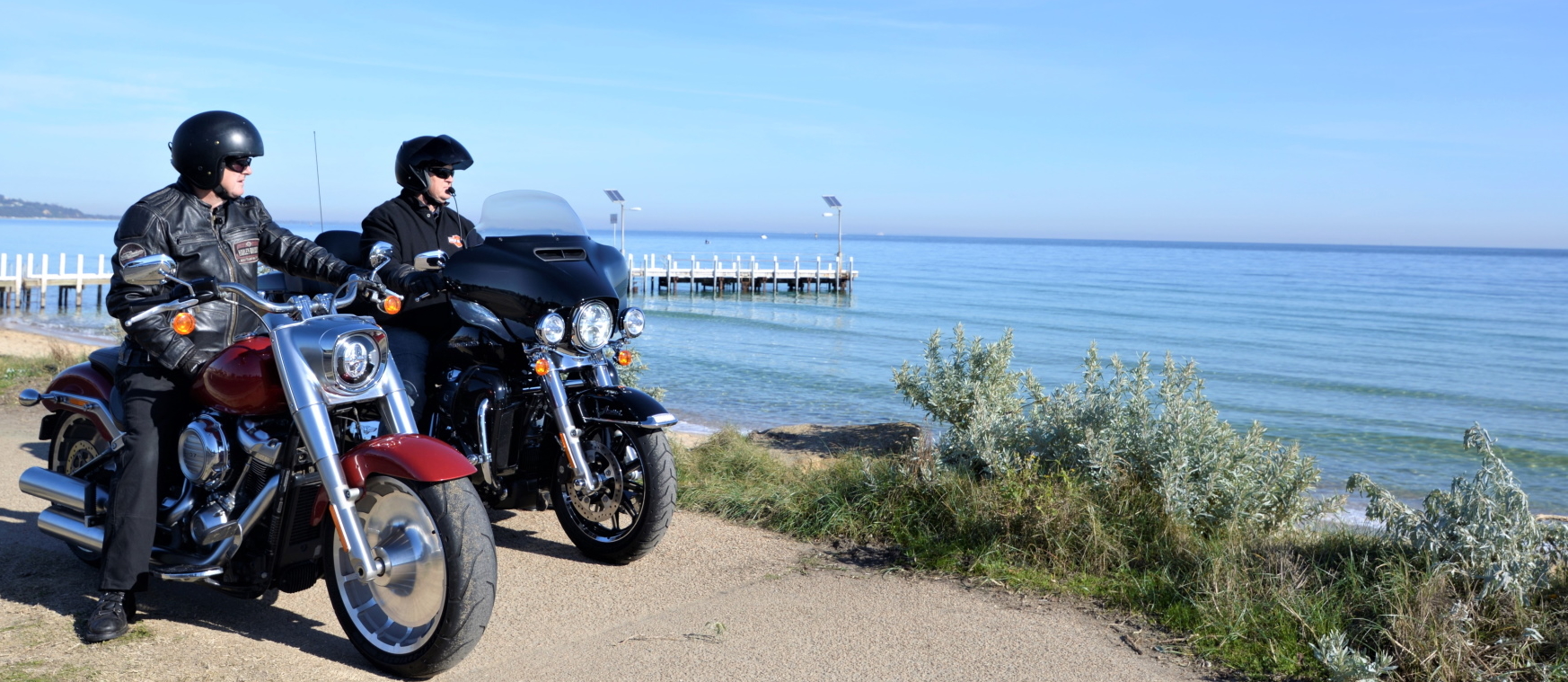 EagleRider Melbourne
Unit 1 / 7 Oban Road Ringwood, Victoria, Australia, 3134.
Phone: +61 3 8821 9442
Email: mel@eagleridermel.com.au
Trading Hours
With COVID 19 restrictions being gradually eased in Melbourne we hope to open again shortly.
Melbourne Motorcycle Hire and Tour Pty Ltd Trading as EagleRider Melbourne. ABN: 33 611 878801.
Privacy Policy and Terms and Conditions
Please note specific Australian Terms and Conditions appear at the bottom of this page.